WELCOME TO SYN☆ESTHESIA!
​
(i apologize for the poor word choice but I had to make a pun with my username and the only thing that has syn- in it and is somewhat art-related is synesthesia so) 
​
[size=small]I'm an artist. That's kind of a no-brainer. I draw a lot in my free time, when I have so much work to do, in between work, when I get bored from doing what I'm supposed to do or just wanting to avoid shit like the procrastinator I am -- I draw like 99% of the time. I've been drawing since I was six but I never really considered SERIOUSLY drawing until I was like 11, and the art bug has bitten me ever since.
[/size]​
[size=small]This is where you can see my art! I'll try to update this thread as much as I can, but I upload stuff more often in the following, so check there if activity gets slow here! 
[/size]​
[size=small]Art samples:[/size]​
[size=small]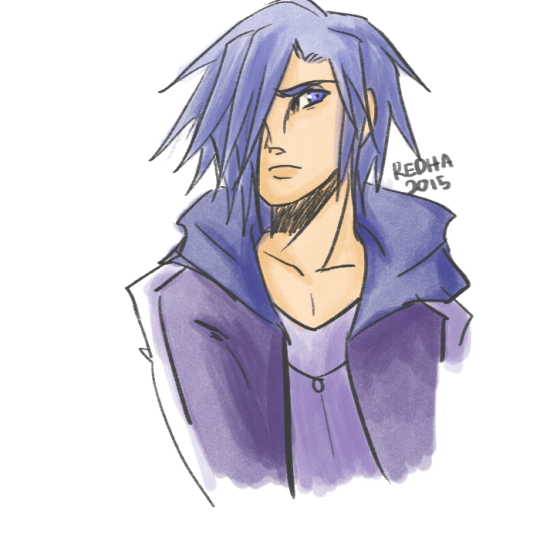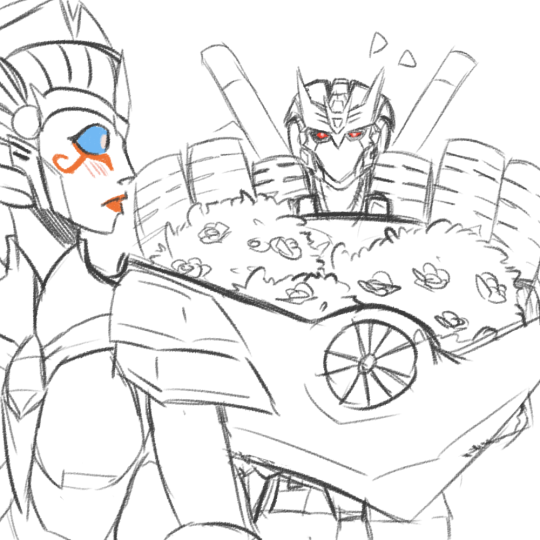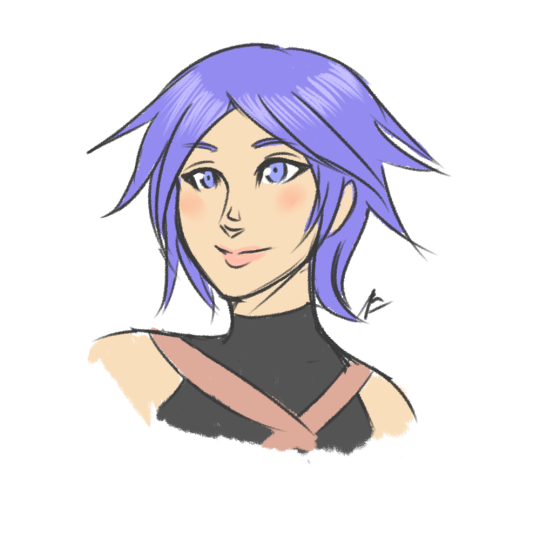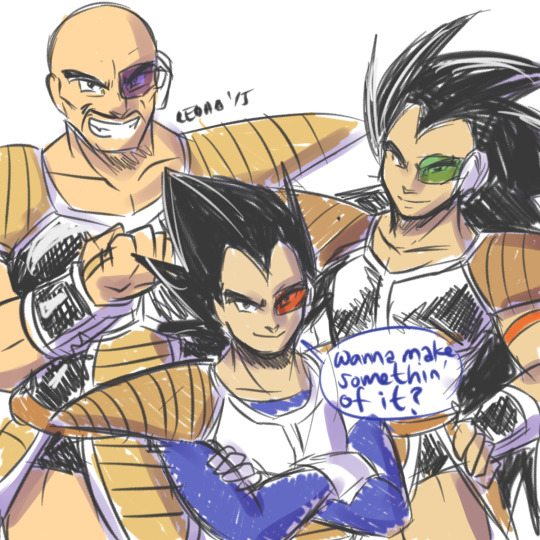 [/size]​
[size=small][size=small]

and in case anyone is actually interested in throwing money my way because you liked it that much here's my
[/size][/size]​
[size=small]Thanks for visiting! ☆☆☆[/size]​