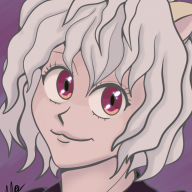 Joined

Sep 5, 2015
Messages

1,255
Appelsider_
 <------ my Insta for a better overview!
I wanted to make an art thread since the beginning, but was too lazy. Since I finally switched imageshosting site and using my laptop after a hundred years I decided to make it now.
BEWARE the pics might be big in size and most drawings will be those 3/4 side profile generic doodles that often miss one eye because I can't draw them evenly.  :shutdown:
there's no chronological order right now, though that'll change when I start posting drawings I make from now on.
OC.. tho ive changed everything about him so actually.. its a random drawing now.
other 2yr old stuff: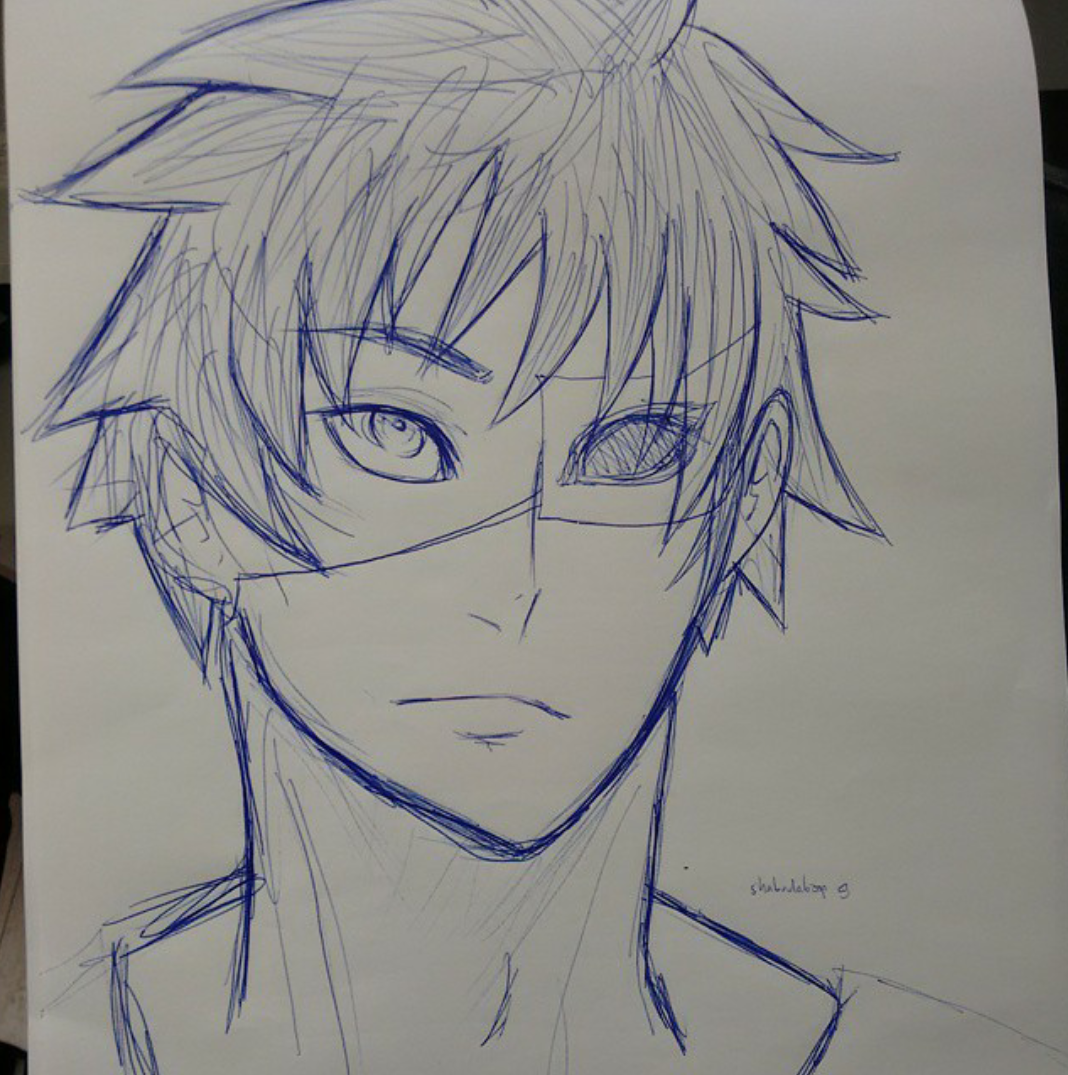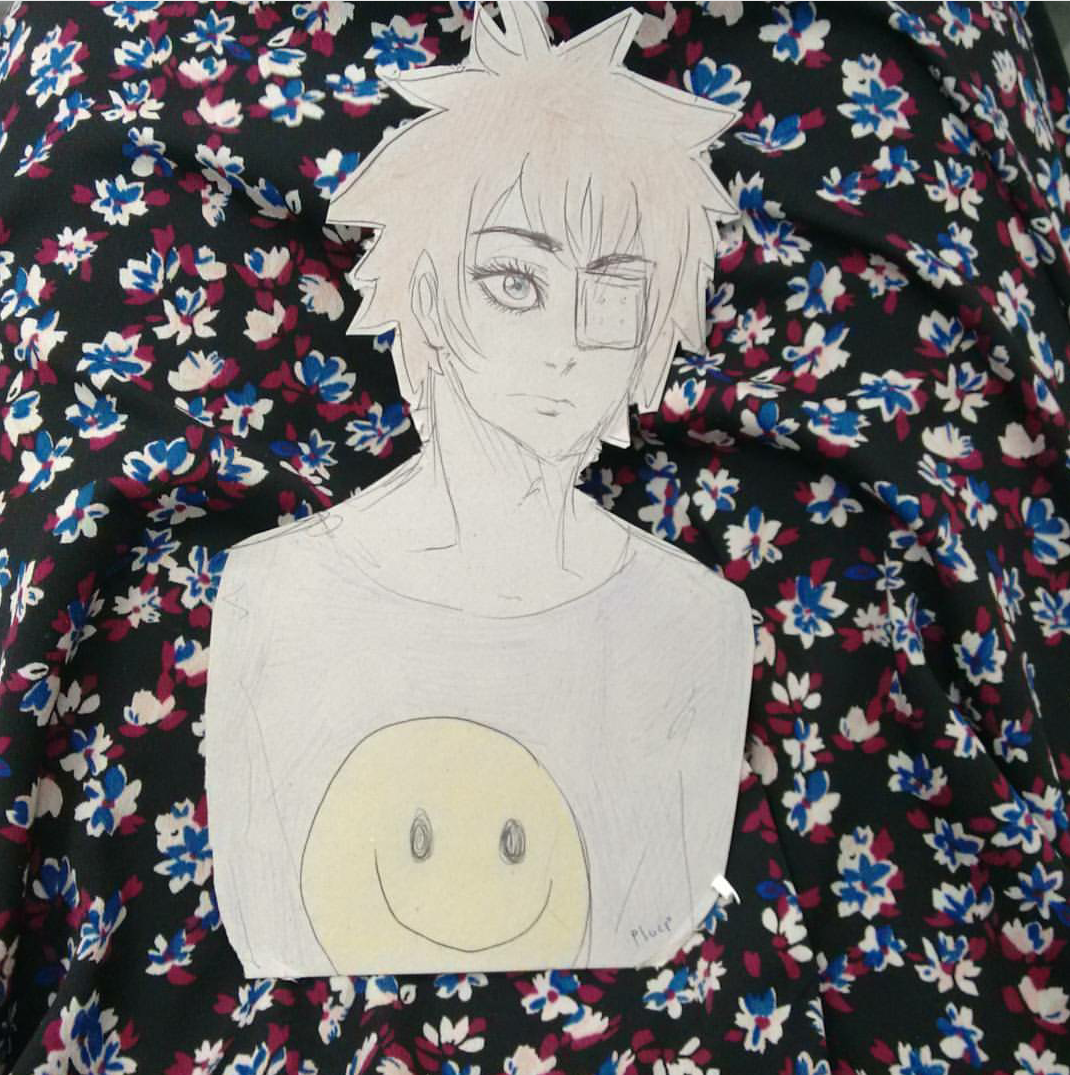 oh and two gifs/animations i made: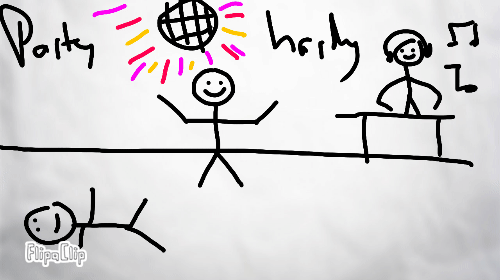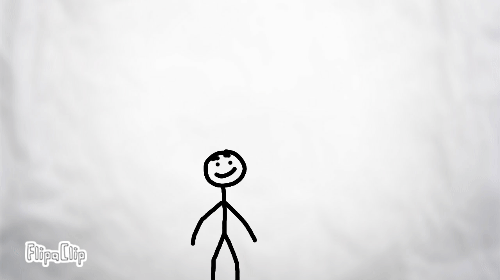 xD
Tried drawing Alma from DGM:
Practiced poses once: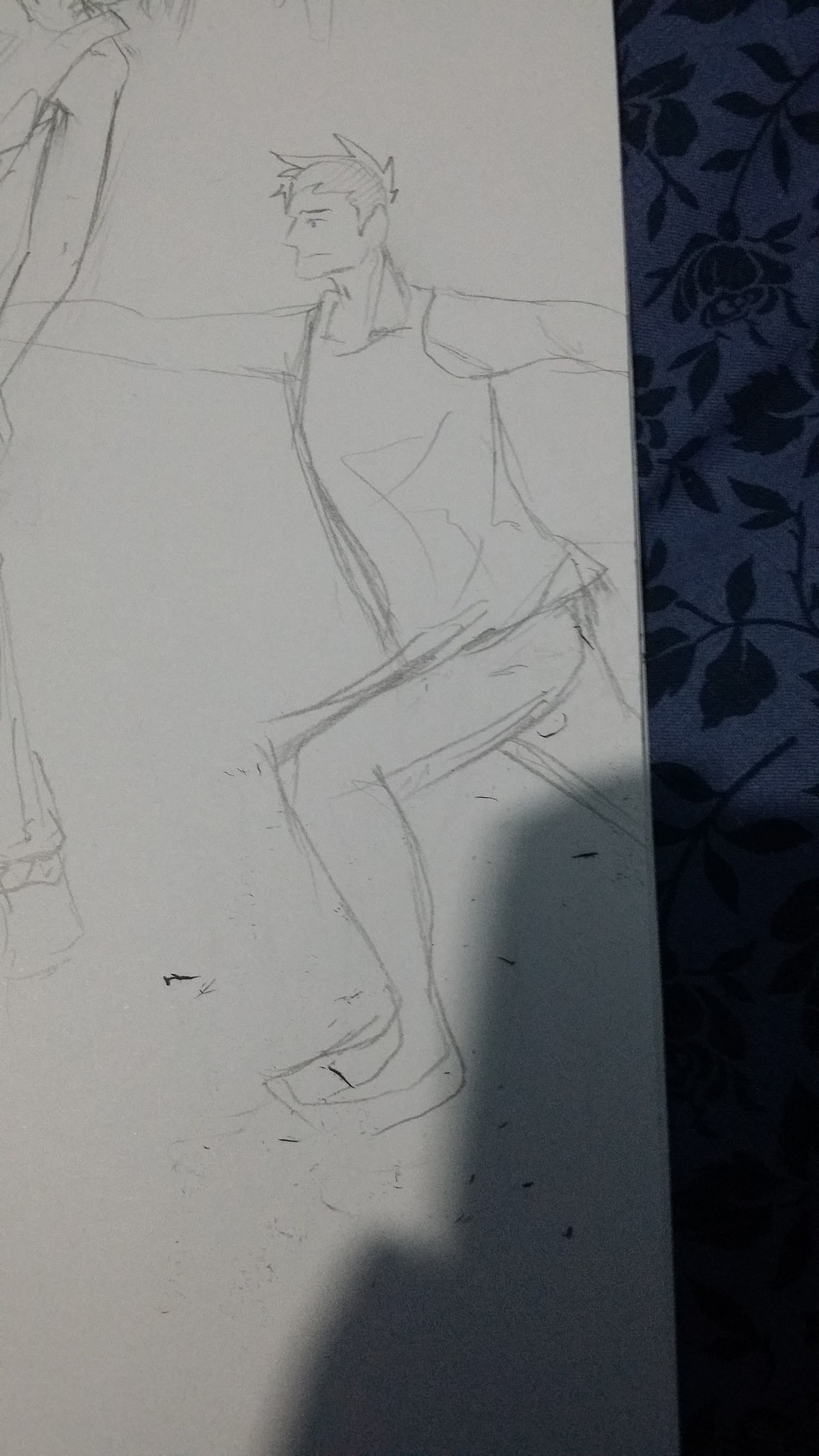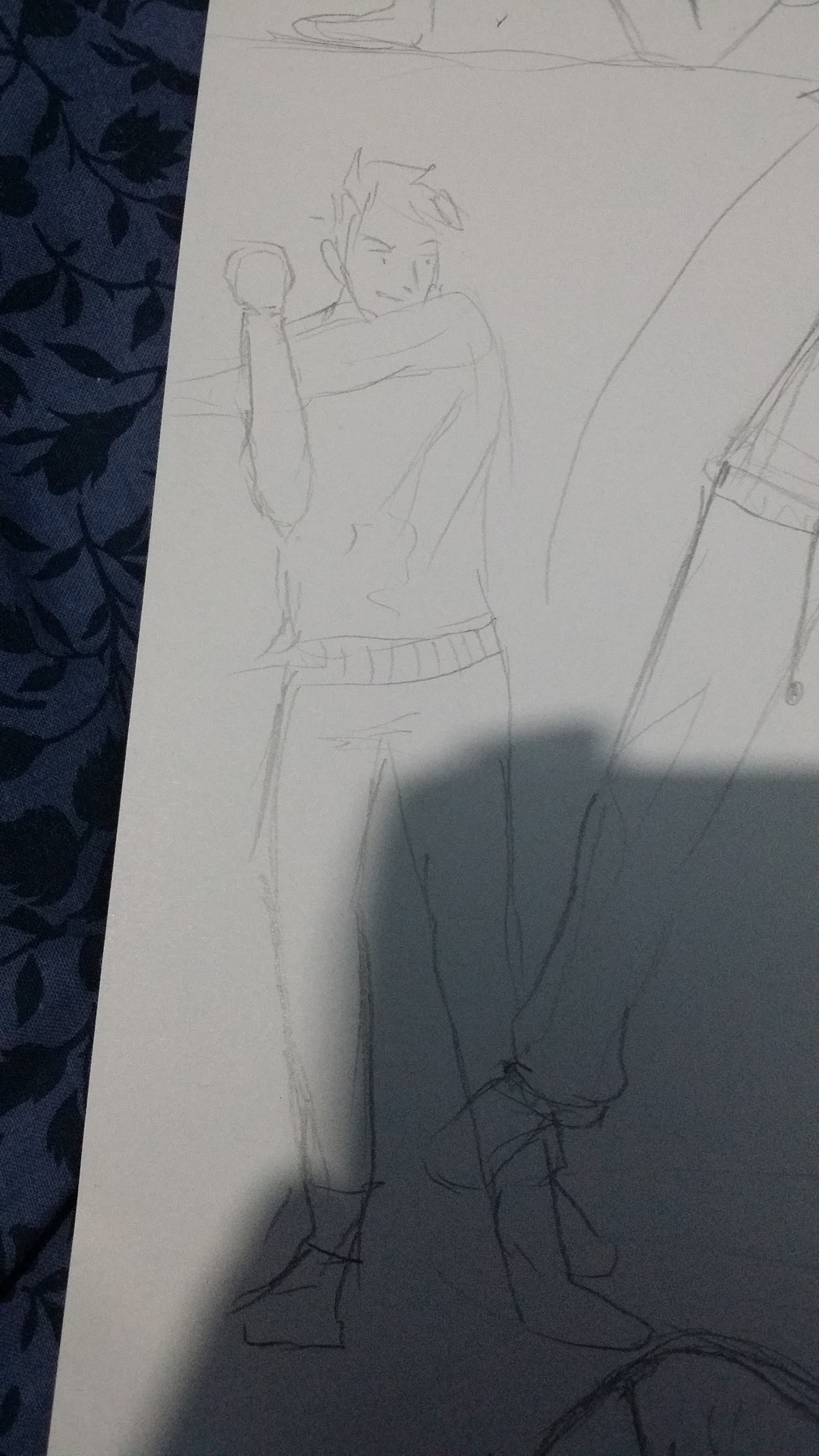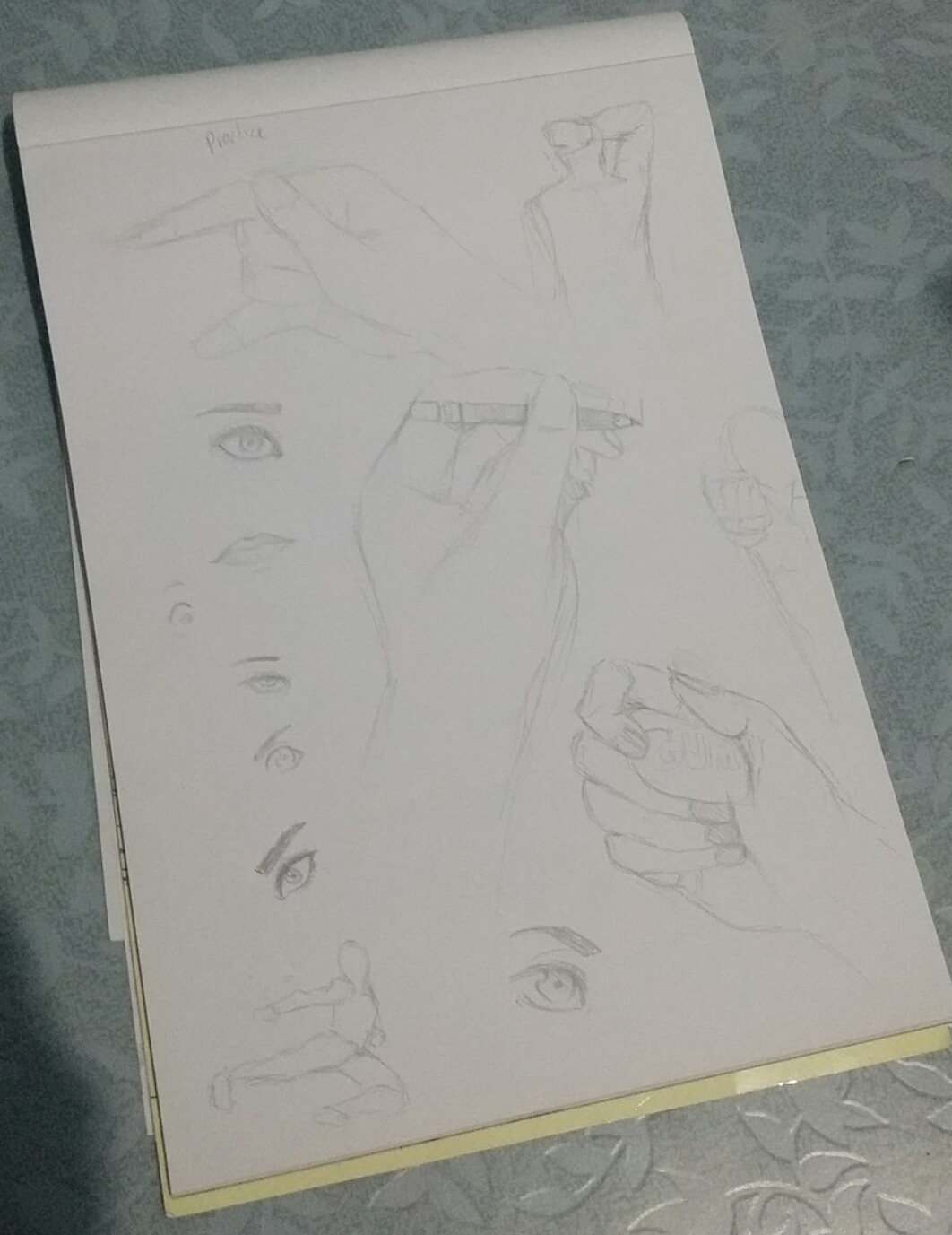 I'll stop with the older art bc then i'd have too many images...
In the next post I'll post the more recent ones.