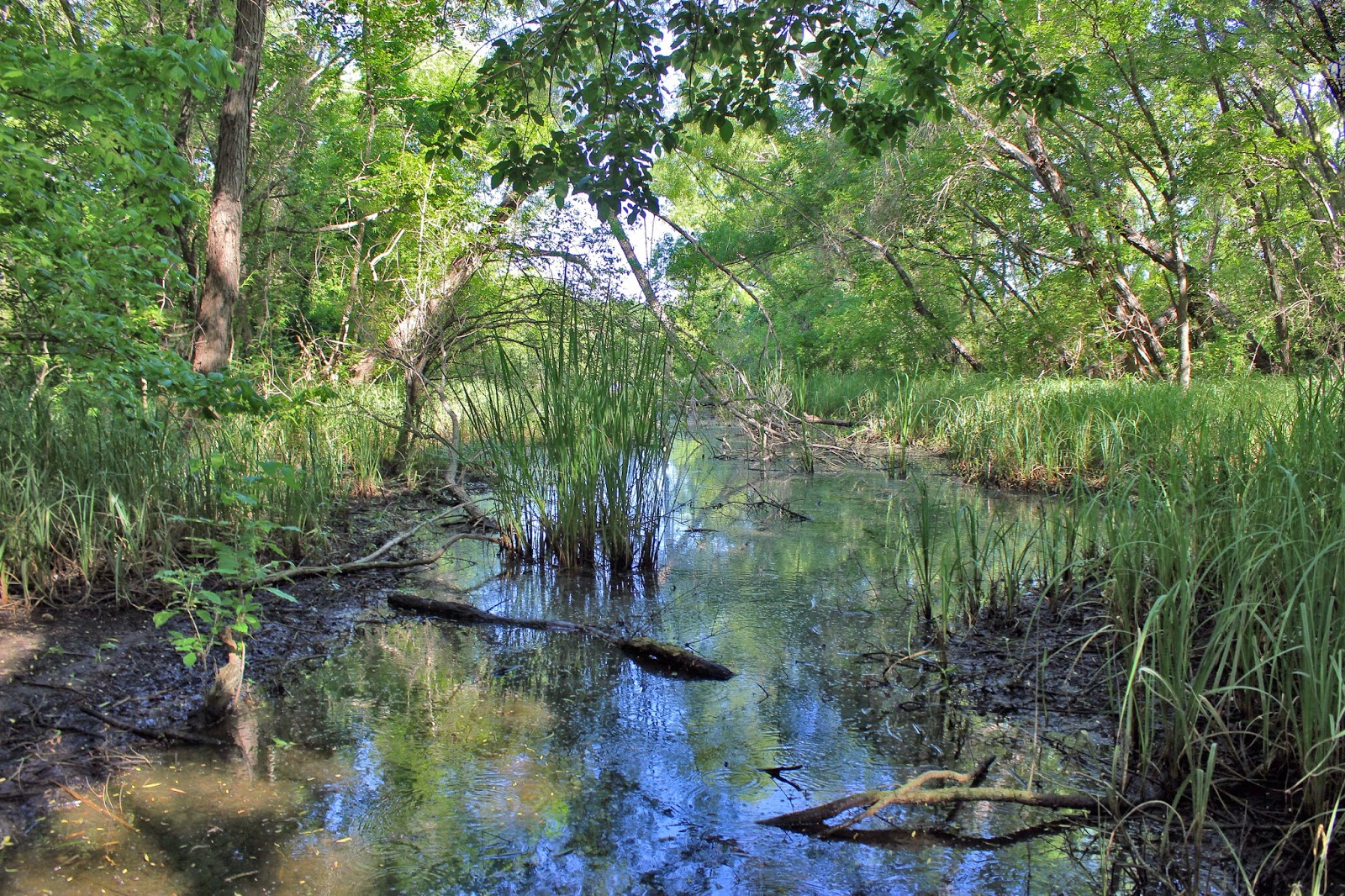 Current Location: Jacksonville, Florida. ​
The streets have been covered with moss, weeds, and creeping roots of the thriving plants. Everything is humid and sticky, water from overflowing rivers have left some of the city underwater. The swamp has taken back its former land. Buildings are the only escape from the heat and a safe place to sleep for the night. The Blind roam the swampy area and seem to often fall prey to alligators and mountain lions; however, some rumors say that there are Blinds that can swim but the proper reports have yet to be found. Find the reports and be one step ahead of the Blind or find yourself as their next target.​
=====​
Ezra roamed the swampy area with freshly caught fish over his shoulder. The hot and humid area made him sweat more than he normally did but he was lucky to not see any Blinders nearby. He casually began to walk in the direction of an apartment complex just a couple blocks from a fishing hole he found. Few Blinders were seen roaming the streets but Ezra didn't seem at all worried about them. He seemed experienced enough to take on a few by himself. He rolled his eyes.​
"They seem to get dumber everyday." Ezra whispered. "Or maybe I've just caught on to their tactics."​
========​
Boris had finished beating a nearby Blinder with his lucky brass knuckles and made sure to make the floor that he and Ezra were staying on safe. The fifth floor of an apartment complex remained Blinder-free. Boris tossed the dead Blinder over a railing of the apartment and deep into a swamp. The noise caused nearby Blinders to wobble in that direction, making the area a little less dangerous to anyone nearby. He let out a hearty laugh and opened the door to an apartment that was ransacked and stripped of all valuable belongings. There was still dry foods left like cereal and crackers and whoever trashed the place didn't seem to take any of the truly valuable items like matches and medical utensils. ​
"Ha! The Blinders are still no match for the great Boris!" Boris cheered to himself, flexing. "I have secured the floor with my strength!"​