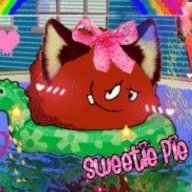 Joined

Sep 3, 2015
Posts

12,012
Location
Website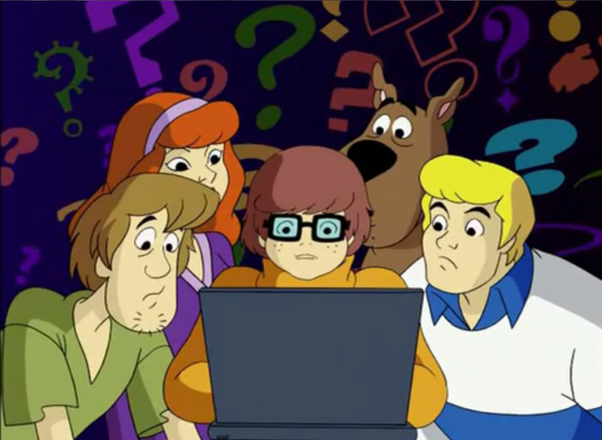 C'mon gang! We've got mysteries to solve.​
This is a weekly discussion thread inspired by r/UnresolvedMysteries on Reddit.​
Sometimes, things happen that we can't find answers to. Be it ongoing missing persons cases with strange circumstances, natural phenomenon, strange events with no conclusion or explanation to what happened, or even murder cases that became dead ends. These events all are considered unsolved mysteries.
Some of us here on the web are curious people who are not satisfied with never knowing the truth, so we seek to theorize and draw our own conclusions in hopes to piece together the clues a mystery has left behind (if any). Others are more content with never knowing the truth to the mystery at all. For you amateur sleuthers who like to make theories about the unknown, this thread is just the right place to tease your brain.
How this works: Every Friday at 3:00 p.m. CST
, I will post a new mystery with the required information available on the internet. You, the detective, post a response detailing your idea that can explain or debunk the mystery. It can be backed up with further research on the mystery at hand, or remain solely based on your available knowledge. It is a mystery after all, so there is no correct answer until the truth is actually confirmed. As always, your posts must adhere to the rules of this forum. Once the full week is up, a new mystery will be selected for discussion.
Of course, I will offer my own theories, but most likely I will withhold my thoughts until someone else replies so that I may refute it or not. Well-crafted posts will be rewarded with Reputation points and perhaps more bragging rights down the line if the thread is successful.
You will receive your first mystery to solve tomorrow, so keep an eye out!