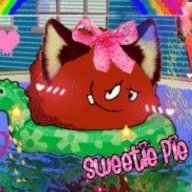 Joined

Sep 3, 2015
Messages

12,076
Location
Welcome to the Crescent Hunters Guild.
​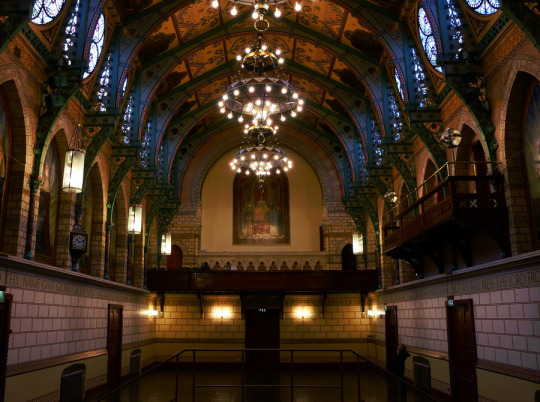 The objective of the Crescent Hunters Guild is to build leadership and fellowship, creating a sense of a community. The Guild emphasizes the importance of cooperation between fellow Guild members by rewarding these efforts through completion of Guild missions (plus it provides some income!).
 The Desolate Lands are without law, but that doesn't mean people can't try to create order. Unlike the Empire State, the problems plaguing Desolatians rarely extend past the threat on a multi-town scale. When they do, The Crescent Hunters Guild is one of the locally-run establishments people send for help on eradicating whatever is posing a threat to their town or livelihoods. Typically, they deal with other humans causing trouble, but lately, a lot of strange events have been appearing more often-- monsters banding together, and the occasional freakish mutated lifeforms due to the radiation left over from the days of war.
The Guild is managed by the Missions General, Bronson, and the Guild Master, Valerie.
The Guild's History
In the advent of the wars, Desolatians lived without laws nor morals; looting, murder, ransacking were common around every corner. Some towns decided to close off their borders to outsiders, others remained open but wary of foreign passerby. A man named
Wolfred
and some of his fellow villagers were forced out of their home by an attack from madmen along the river. They were fed up with the daily toil of trying to fight others for the sake of a better tomorrow. There had to be another way to live peacefully with other Desolatians without resorting to violence. Calling themselves 'hunters,' they set out to do what nobody else was willing to do at the time; establish a guild that ran on cooperation to solve the local area's problems. It worked for a short while, but as time went on, monsters of many varieties began to show up more often, along with the fabled mutants. Eventually, they had much more to worry about besides humans.
For a short time, the Guild members enjoyed the coin earned from slaying beasts and punishing the wicked, full bellies and enough peaceful time to start families of their own that could live in cabins near the Guild Hall with the assured safety of having their Hunter loved ones close by. Wolfred died a happy grandfather, but his descendants were too fearful of taking up his occupation. And without a leader, the Hunters in the Guild disbanded (thankfully on good terms), parting ways to bring order to other towns they could return the favor Wolfred gave them. And so, the Old Hunters Guild fell into disrepair; the rain rotted the wood away, the old weapons workshop abandoned by the hunters. Valerie, Wolfred's great-grandchild, decided to establish the Crescent Hunters Guild with Bronson as their way of carrying on the torch from their Old Hunter relatives.
Guild Building Structure
1ST FLOOR: ​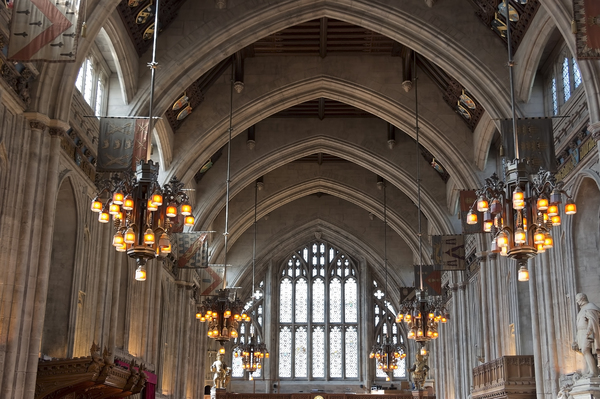 ​
Here you will be able to find out about various missions listed on the Request Board. Choose one, and see Bronson to have him approve your group's quest (or Valerie). The first floor also allows you and fellow Guild Members to congregate and form groups to go on missions. You won't always team up with the same Guild Members depending on the requirements of the mission assigned or what mission you would like. This is also a kind of hub before you set off on missions with your group. Other amenities include:​
Storage chest: a place for safekeeping of your belongings while you're here or away on your mission.
Tool Bench: For repairing or restoring the quality of your weapons should they suffer damage or breakage.​
2ND FLOOR: ​
The second floor is for resting and leisure between missions. ​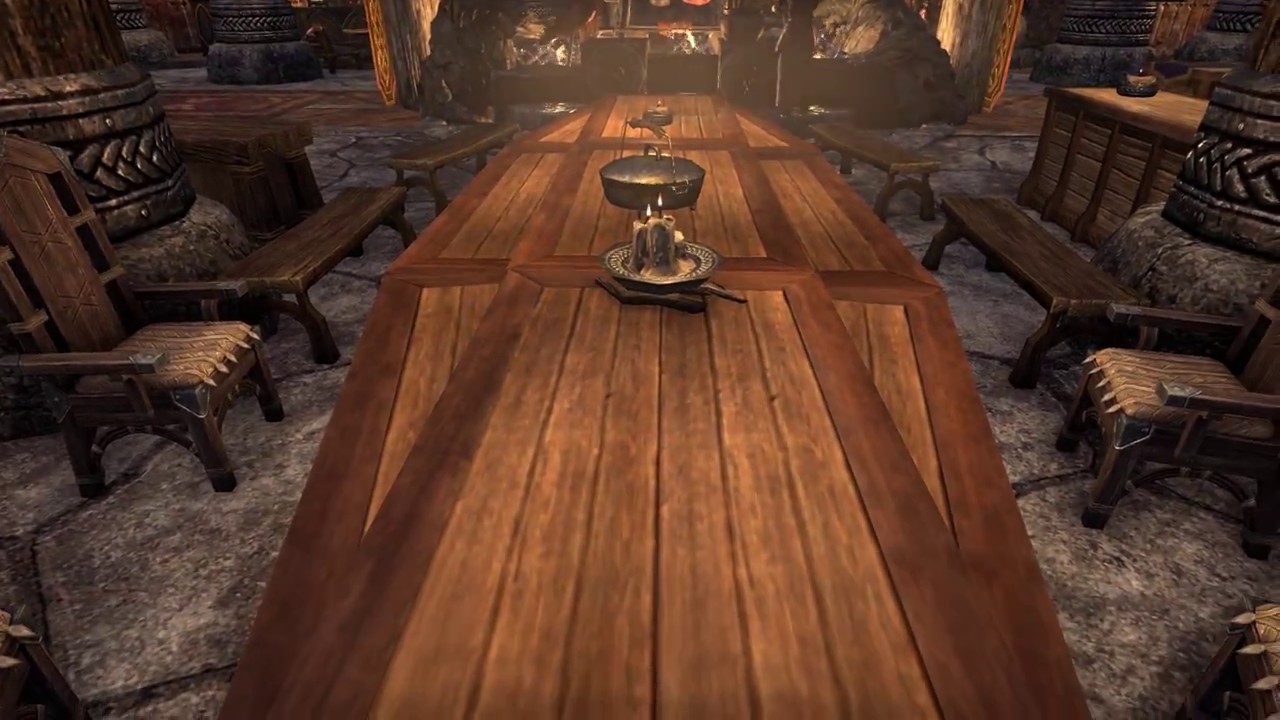 The Infirmary: for treating wounds sustained on a mission that you cannot treat yourself immediately. Should you find yourself ill or burdened with fatigue, this is the place to recuperate.​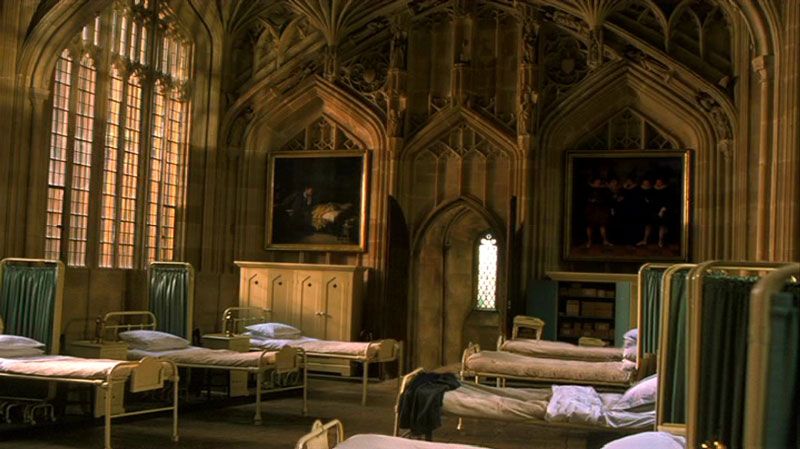 The Library: It is a room with a relatively small collection of books compared to a proper library, but it's better than nothing. Many of these books are decades old, yellowed, and are worn from the passage of time; they were recovered by looting while on missions for the most part, but they prove to be an interesting read. Some have burn marks and water damage on the covers, implying they were hastily rescued from their original housing in the process of being burned down.​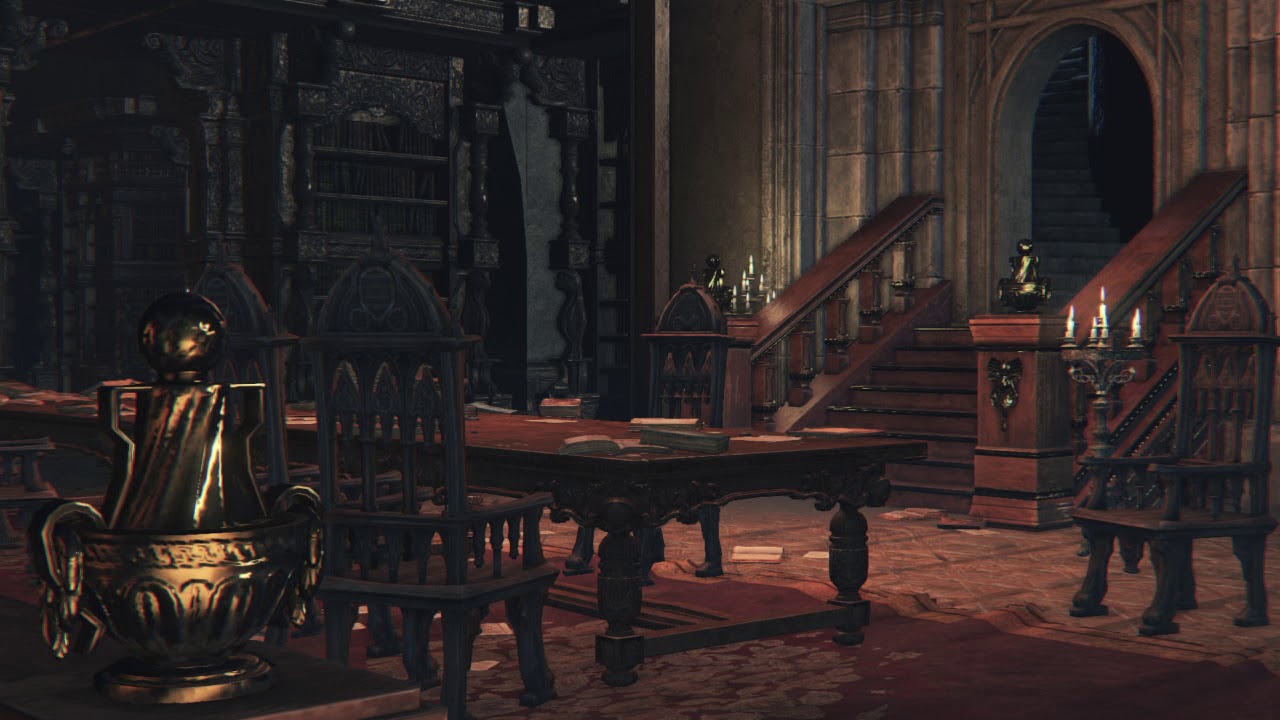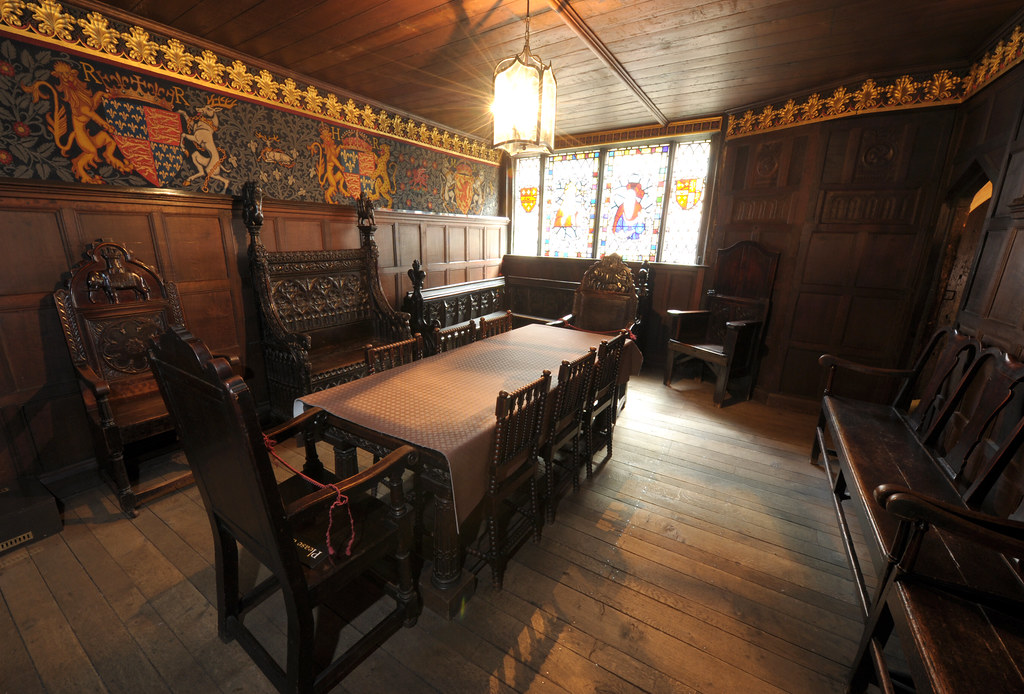 Currently, they're funneling any money earned from guild quests to build a proper weapons workshop for members to repair and modify their existing tools.​
---
Guild Membership is achieved through either completing a mission or recommendation by another member. 
Please see Bronson on the first floor or Valerie in her office on the second floor for more information.
To embark on a mission, form a group with other players (or go solo if you feel  and see Bronson on the 1st floor to have your chosen journey 'approved'; you will have officially taken that job and will earn the reward for completing the task. Check the Request Board for open missions.
THE REQUEST BOARD:​

NEW!
A Scholar's Report


---

Greetings,

My name is Lorian. I am a scholar from Paradice that has decided to study the flora and fauna of the Desolate Lands as part of my research on the history of Rupoee over the last 8 millenia since the era of wars. Unfortunately, I lack the expertise and nimble agility of a mage, so I fear that I cannot make it anywhere in the Desolate Lands safely past the town full of kind souls that took me in. Perhaps it is not my place to ask for a guard detail, but I've nowhere left to turn. Desolatians are for the most part, quite hostile and aggressive to an outsider like myself...

While I'm not sure if money is sufficient as a reward for you (I also don't reckon you do currency exchange...), I can certainly give you the supplies I've accumulated on my travels here... they are little use to me in Paradice, but for Hunters like yourselves, they may be invaluable.

REWARD:

4 glass bottles of Moonshine: Don't ask me why I have these on my person... it was a gift from the local drunkard I met on my way to Crossroads Town... but rest assured, this isn't potable. It actually is full of toxic substances that can't be good for your liver. I don't know how this drunk even is alive! Thankfully, it's extremely flammable, so perhaps you could have proper uses for this when coming across a ghastly beast.
1/2 pound of charcoal pine resin: apparently, this catches fire with friction. Must be good for applying to bladed weapons, no?
Satchel of Blooming mushrooms: this doesn't have any strange effects. I just think it makes soup taste really good.

If you decide to take me up on my request, please meet me at Crossroads Town at the old inn.
---
TAKEN: Missing Lord Belmont, Grimsby Falls
[TAKEN] 

Help requested by a surviving servant of the Belmont Estate. Objective is to clear Belmont Manor of whatever dark force is at work. A group of more than two is recommended.

---

PLEASE HELP - BELMONT MANOR

The Lord of Belmont Manor has up and disappeared! Plates fly, brooms sweep alone, cobwebs glow green! I'm the remaining servant here, everyone else has succumbed to whatever dark force lurks here! The manor has become overrun with all sorts of creatures of the darkness under a sinister hand. I beg you to bring reinforcements! I am currently at the town's Church, so look for me there. I will explain everything that I've no time to cover in this letter.

As for payment, Lord Belmont will likely compensate you properly, but if he is not alive anymore, I hope all of our meager salaries would suffice...

-- Ivan, the servant
---
[Do check back on this front page frequently! Players will be notified of new missions available by an OOC announcement.]​