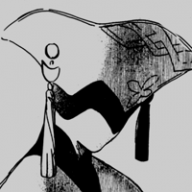 Joined

Sep 3, 2015
Messages

11,553
Location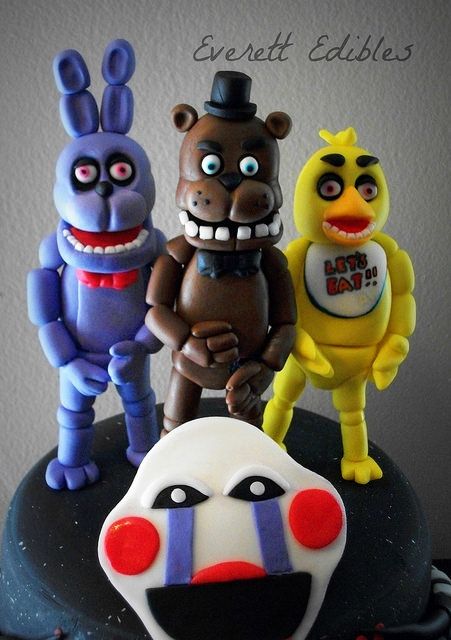 Source: 


[align=center]HAPPY BIRTHDAY SPINAL!
​
Today is a spooky day because the world will be engulfed in darkness and evil. SPINAL is the true lord of everything dark and scary and he obviously doesn't show any fear. He shows the world what true terror is and he laughs at anyone who screams in fear. Jump-scares, chilling stories, and grim fates mean nothing to SPINAL but he does love to deliver them with a large smile on his face. The true master of fear! ...But even SPINAL needs a special day off to eat some cake on his special day. Let this day be the one and only where people can breathe easily. SPINAL will enjoy the cake that Boogaloo made him! In all seriousness, we truly hope you enjoy your birthday SPINAL and spend it with your friends and family! I hope you have a wonderful time and eat a tone of cake, just make sure to leave a slice for us here on Boogaloo! 
​
-Love, The Boogaloo Crew~!
​