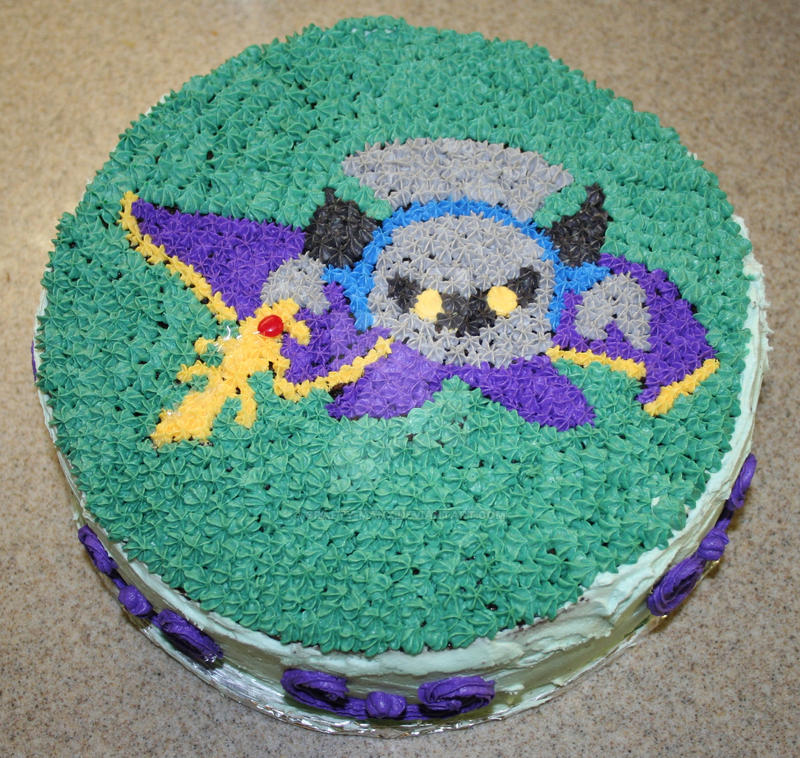 Source: 
http://crafty-manx.deviantart.com/art/Meta-Knight-Cake-April-2008-82774156[/CENTER]
Meta Knight is sneaky and quiet while he awaits his prey but today he won't be hunting anyone. Today is a very special day even for a man like him. He should take a day off today and he will if he's here with us on Boogaloo. Meta always works hard to make sure he gets the job done, no matter how hard it is. Protecting Boogaloo at a cost... keeping her members safe... we all owe it to Meta Knight! Let's all come together and party like crazy to give out thanks to Meta and his glory! We assure you, Meta, you can rest easy here on Boogaloo! More importantly, we truly hope you have a wonderful time spending this amazing day with your friends and family. We hope that you enjoy the cake you get but always remember to save one slice for us here on Boogaloo!​
- Love, The Boogaloo Crew~!​