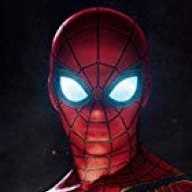 Joined

Sep 4, 2015
Posts

3,109
Location
I'll just dump some of mine here.

TF2:

"I'll kill you and kill you and then your dead. *Drunk burp.*" - Demoman

"If God had wanted you to live he would have not created me!" - Soldier

"Oh, I'm going to kill so many robots!" - Medic

Spiderman, Web of Shadows:

"My flesh... My mind... My heart... Time to die, like a man." - Venom

Shovel Knight:

"I warned you... To stay away!"