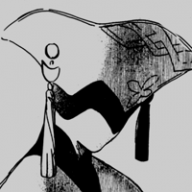 Joined

Sep 3, 2015
Posts

11,480
Location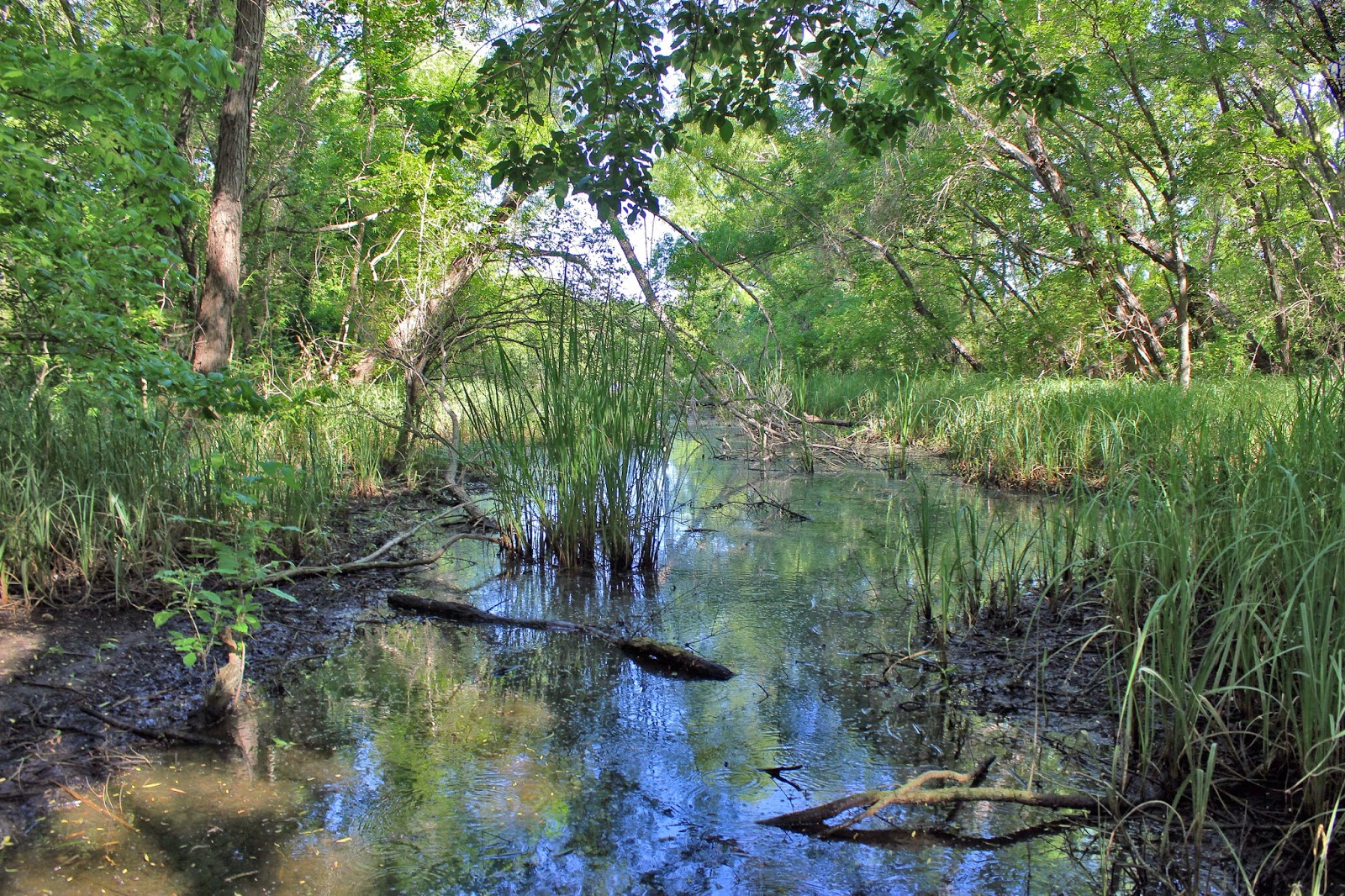 Current Location: Jacksonville, Florida. 

The streets have been covered with moss, weeds, and creeping roots of the thriving plants. Everything is humid and sticky, water from overflowing rivers have left some of the city underwater. The swamp has taken back its former land. Buildings are the only escape from the heat and a safe place to sleep for the night. The Blinders roam the swampy area and seem to often fall prey to alligators and mountain lions; however, some rumors say that there are Blinders that can swim but the proper reports have yet to be found. Find the reports and be one step ahead of the Blinders or find yourself as their next target.​
---
(Let's start this off a little different.)
Ezra and Boris both walked down an empty street with very few Blinders roaming about. The day was slowly coming to an end and the two men were looking for a place to sleep for the night. Screams were heard in the distance from people who were caught in the jaws of the Blinders. Ezra frowned at the noise but he couldn't do anything to save that person anyway. Both men were holding their main weapon in hand and didn't pay much attention to the few Blinders that were scattered about in the street. Every once in a while, Boris would randomly attack one that got too close and tossed it away to distract the lone Blinders.
"Alright Boris, we should head to the nearest neighborhood." Ezra held up a map of Jacksonville and looked to his left. "There should be a few townhouses just a few blocks from here."
"Alright, are you up for a battle?" The large German man spoke. "Ve have been fighting all day! I can continue fighting for a week, no Blinder will take me!"
"I think I can handle as many as you can, Boris..."