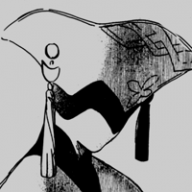 Joined

Sep 3, 2015
Posts

11,479
Location
There are many people struggling to lose weight and sometimes, exercising is not enough. You need to go on a good diet for weight-loss. What would you recommend these people do to improve their diet? Here are the following things below to help you advise your followed users of what they can do to have a good and balanced diet. You can add in your own ideas of what makes a good diet.
How many times a day should the person eat?
What should be eaten? How often?
What should be avoided? Why?
What are some personal remedies you recommend?
You can add any personal weight loss stories you would like to share that could offer some encouragement for people to lose weight (or gain weight)? If you are a person who wants to lose weight or at least has a better diet, feel free to post and ask members for some advice and try it out! We are all here to help and support you!