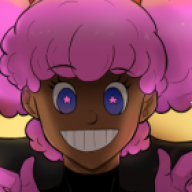 The Strongest
ADMINISTRATOR
Joined

Sep 3, 2015
Posts

8,222
Location
Pronouns

He/Him
Across many generations, humanity bare witnessed to many amazing artworks from various of artists across the world. However, there seems to be some debate on what falls in the definition of "art".
Here's the definition of art according to Lexico, powered by Oxford:
[T]he expression or application of human creative skill and imagination, typically in a visual form such as painting or sculpture, producing works to be appreciated primarily for their beauty or emotional power.
Anything that invokes something out of people should be considered as artwork, yet some people argued that certain things should not fall in that definition.
For example, below, there was a painting that was worth $86,882,500
: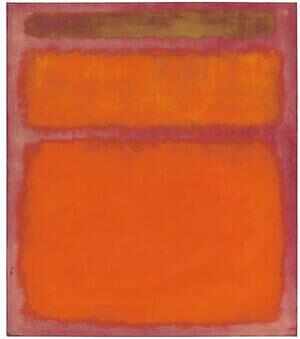 Does the artwork above considered to fall in that definition of art, regardless of how basic it looks? 
State your thoughts