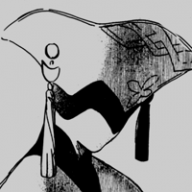 Joined

Sep 3, 2015
Messages

11,552
Location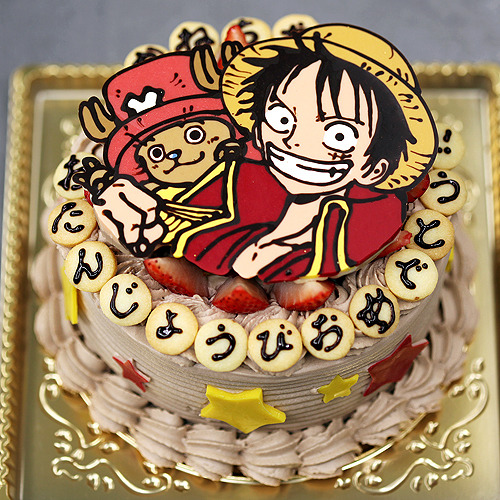 Source: http://pxhdwsm.com/chopper+one+piece+birthday[/SIZE][/CENTER]




Today, all the pirates in the world are going to have a hard time nabbing a piece of Ploep's precious treasure cake! The cake was said to have been made by the world's greatest chef and he used an ultra secret recipe! Ploep's pirate instincts tell her that danger is just around the corner! With her cutlass in one hand and her trusty gun in the other, she has never seen a battle which she cannot win! She rules the seven seas and has countless bounties on that head of hers but even Ploep has to make a day to rest on her birthday! Here on Boogaloo, we protect our pirate queen so she may not send us to Davy Jones' Locker! In all seriousness, we hope that you enjoy your special day with your family and friends and we hope that you spend nothing but joy on this very special day! Stuff your face full of cake but always remember to leave one slice for Boogaloo!​




- Love, The Boogaloo Crew~!​
​