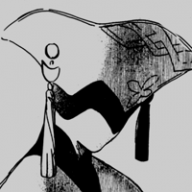 Joined

Sep 3, 2015
Messages

11,553
Location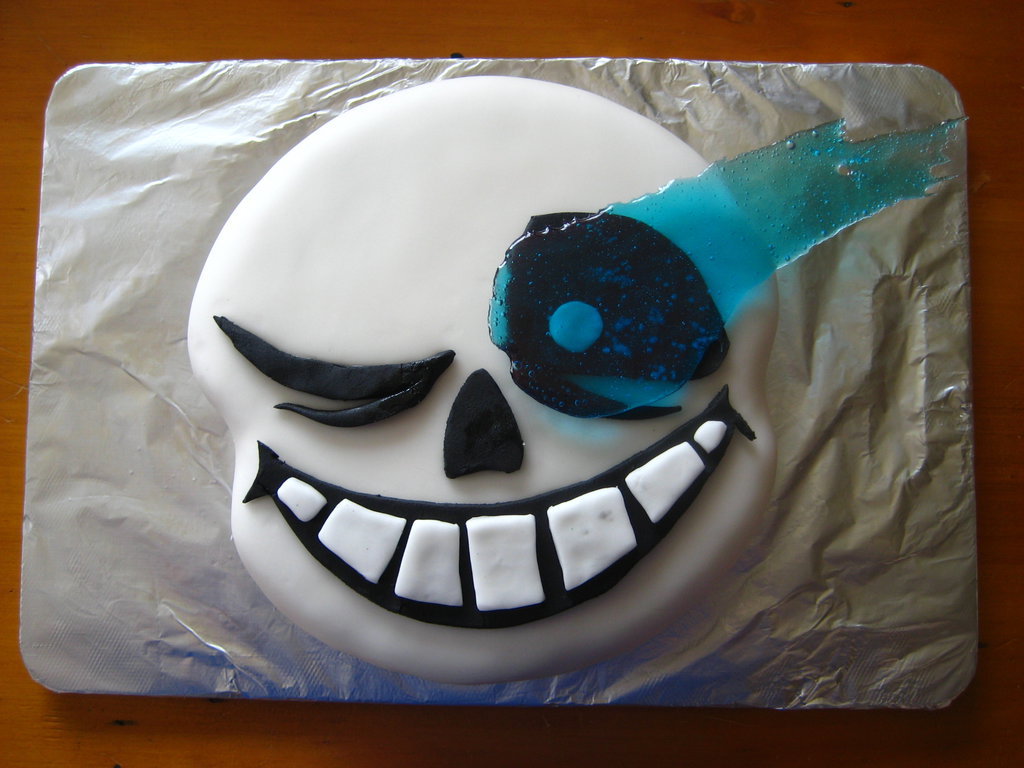 Source: 

[align=center]HAPPY BIRTHDAY MASAMUNE+!
​
Let's all come together and play all sorts of games and watch any anime because Masa has his way with all sorts of cool stuff! He's calm, cool, and collected only because we always seem to meet up to his standards! But today, he will sit back and relax this very special day! Don't make him pull out his blade and stab you, he'll do it if you ruin it! Masa, being the mature man he is, will think twice before hurting you on his birthday...or maybe he won't! With Sephiroth as his back-up, he really has nothing to fear! Our celebration of his birthday fills him with determination! In all seriousness, we hope you have a wonderful and safe time on your birthday! Enjoy it to the fullest and make sure to spend it with all your friends, family, and other loved ones. We hope you enjoy the cake but always remember to save one slice for us here on Boogaloo!​
- Love, The Boogaloo Crew~!​