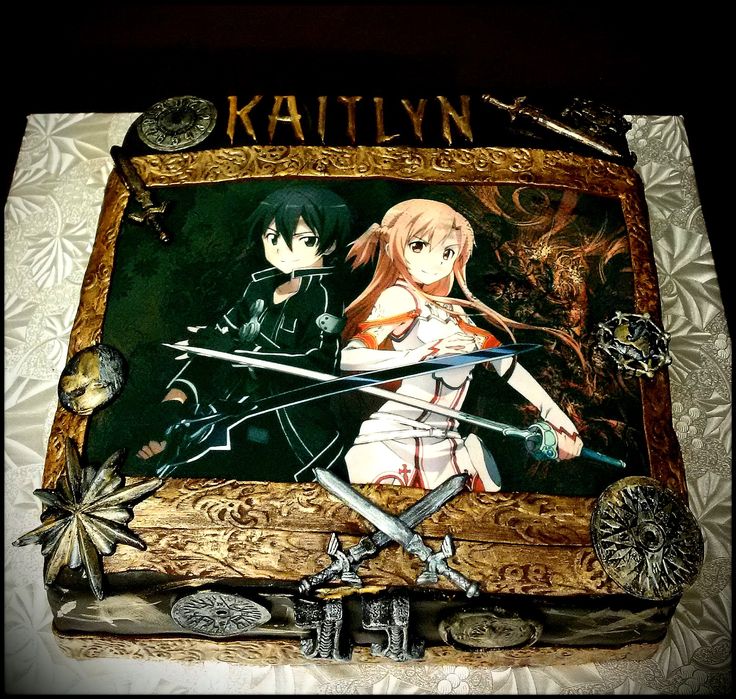 Source: 
[align=center]

(Please ignore the name Kaitlyn on top. We all know that's not Jcoss's name. xDD)
​
Will you enter a world that is nothing but virtual?
​
Jcoss surely will and he will conquer it with ease. He is a master player and he won't be beaten easily. He is already ready to hone his skills and make sure he's at the top of his game, taking down anyone who hurts him or anyone close to him. Such a powerful player needs a day to take a special break, right? Today is one of those special days! Jcoss can sit back and relax, stuffing his face with delicious cake and not worry about the fate of the virtual world. He can easily save it but even Jcoss needs a rest every once in a while! Regardless of how you spend your day, we hope that it's filled with lots of joy and fun, Jcoss! Spend your special day with all your loved ones and friends but always remember to save a slice of cake for Boogaloo! Have a happy birthday Jcoss!
​
Love, The Boogaloo Crew~!
​