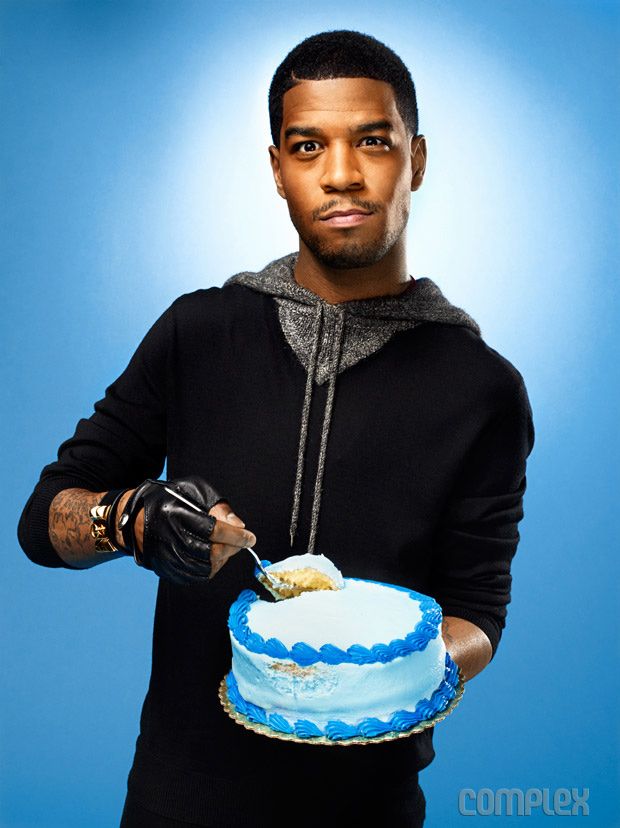 Source: 
[align=center]HAPPY BIRTHDAY ASHIROS!
​
[font='PT Sans', sans-serif]"Wake up, life does get tough. No need to stress, holds you back too much." - Kid Cudi[/font]
Today we celebrate a rather amazing day for our awesome member, Ashiros! He knows how to always play it cool and always helps out people when they need help. Being so looked up and wise, even he needs a break from all of it every once in a while. He should rest his head in his zone. Ashiros has always been a great guy so why not celebrate by giving him a wonderful time on his birthday! Let him stuff his face with cake and listen to Kid Cudi all he wants! In all seriousness, we hope that you have a great time on your birthday, Ashiros! Eat all the cake with your family and friends but always remember to leave Boogaloo one slice! We hope you enjoy your special day!
​
[video=youtube]http://https://www.youtube.com/watch?v=FmvU3urYQgI[/video]
- Love, The Boogaloo Crew~!
​