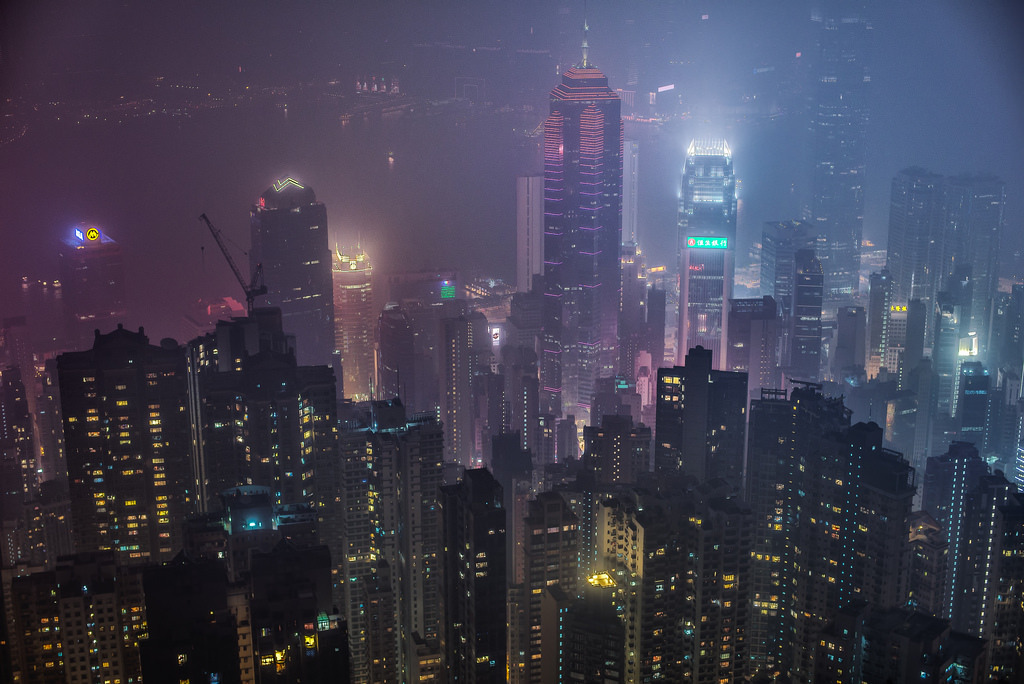 [size=medium][size=large]ABOUT[/size][/size]​
Futuropolis is the one of the most technologically advanced cities in Empire State (arguably all of Booga)! The megalopolis houses many skyscrapers, home to the region's most innovative companies and people. What historically was a city of plain, ordinary people has grown into a hub where creative minds come together. It's this identity of creation and innovation that has truly left its mark. Hundreds of themed restaurants, shopping mega-malls, and clubs offer a plethora of choices for entertainment and dining. Those who feel hungry for something else can enjoy tours of robotics, fashion and art shows, sightseeing or one of the many other recreational venues.​
Venues of Interest​
Waystar Corporation HQ: This serves as the landmark for one of the largest skyscrapers of the city. Many well-respected scholars in the scientific fields come here and collaborate on the latest projects underway. It's not typically open to the general public or mass media coverage in order to keep projects a secret from outside competitors. The HQ does have a floor solely for press conferences and public reveals, so occasionally, they will allow outsiders to enter on these event days. Sometimes they will recruit bright minds that have no funds to put their innovation to fruition. It is rumored that this is also home to a laboratory working on pilotable robots as a combative countermeasure to threats even the Heroes Organization cannot handle. Waystar Labs declines to comment when confronted about these rumors.

[align=center]The Entertainment District​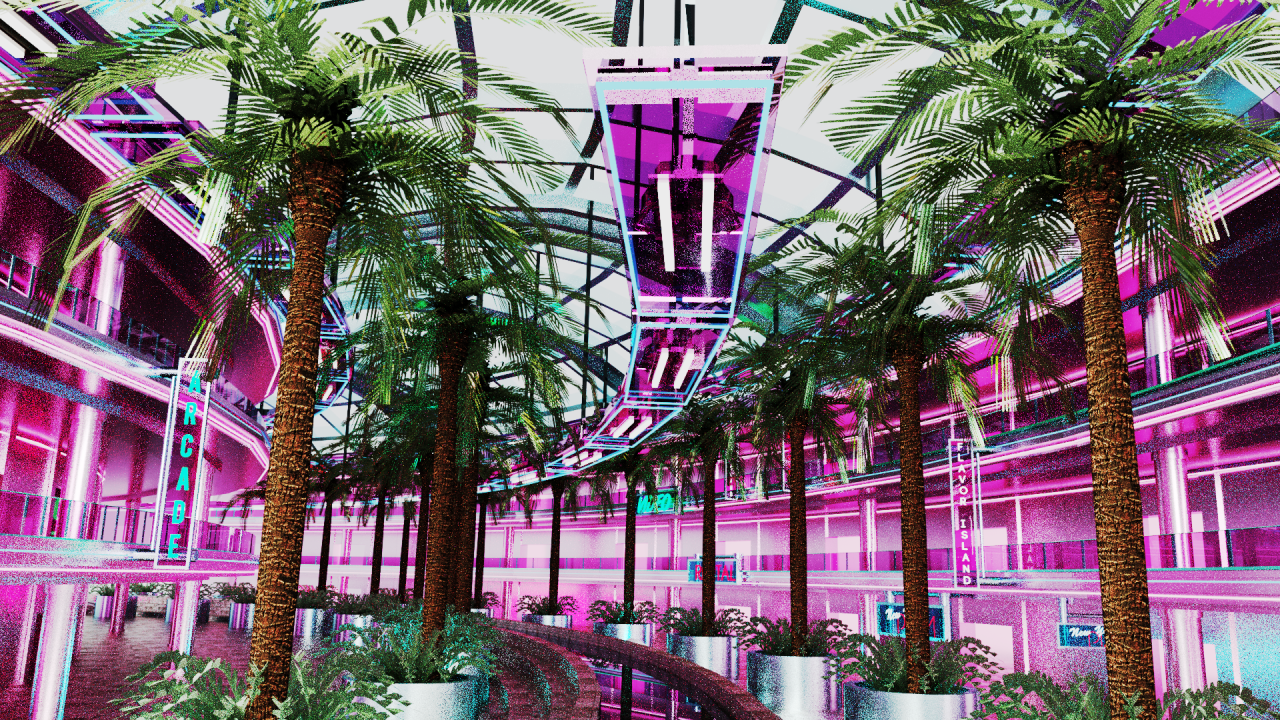 ​
Hotel Strano:
 A hotel that is 'manned' exclusively by robots! Taking pride in efficient services and reduction of costs, a stay at this hi-tech hotel is actually far cheaper than a typical five-star resort. Instead of a typical hotel being run by humans, the workers are actually all cyborgs and androids programmed to make your stay at Futuropolis as comfortable as possible. Some are simple autonomous machines that cart your luggage off to your room for you, while others are humanoids that can easily arrange a nutritious meal for room service and call a cab for you to head to your next destination. Hotel Strano's 
mascot
 is a cartoonified sun named Sunny, who also is found in each room in the form of a small desk lamp that can answer questions such as the time and the forecast, as well as operating certain functions of the room itself (Air conditioning and lights). If requested, she will also transcribe breaking news from around the globe. She can do most anything you ask without moving from her spot.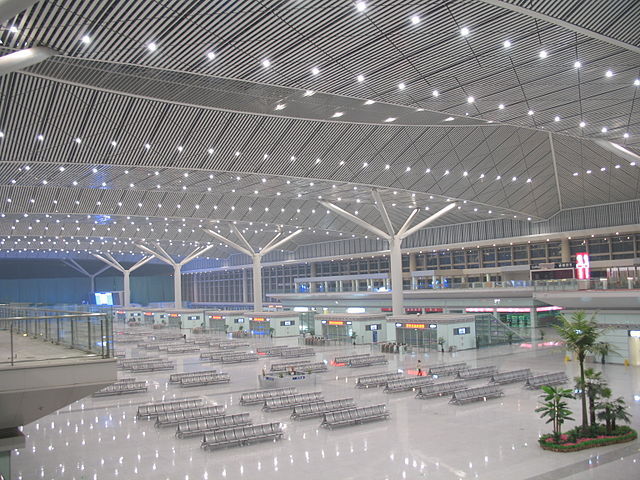 Zero Gravity Square:
A shopping supercenter with innumerable shops of all kinds to choose from. If you get hungry, there are restaurants on every corner as well! There's nothing you can't find. The sidewalks are also mechanized, so you don't even need to walk all the way down the long streets to your favorite clothing retailer! The walk to the parking lot is a different story, however...[/align]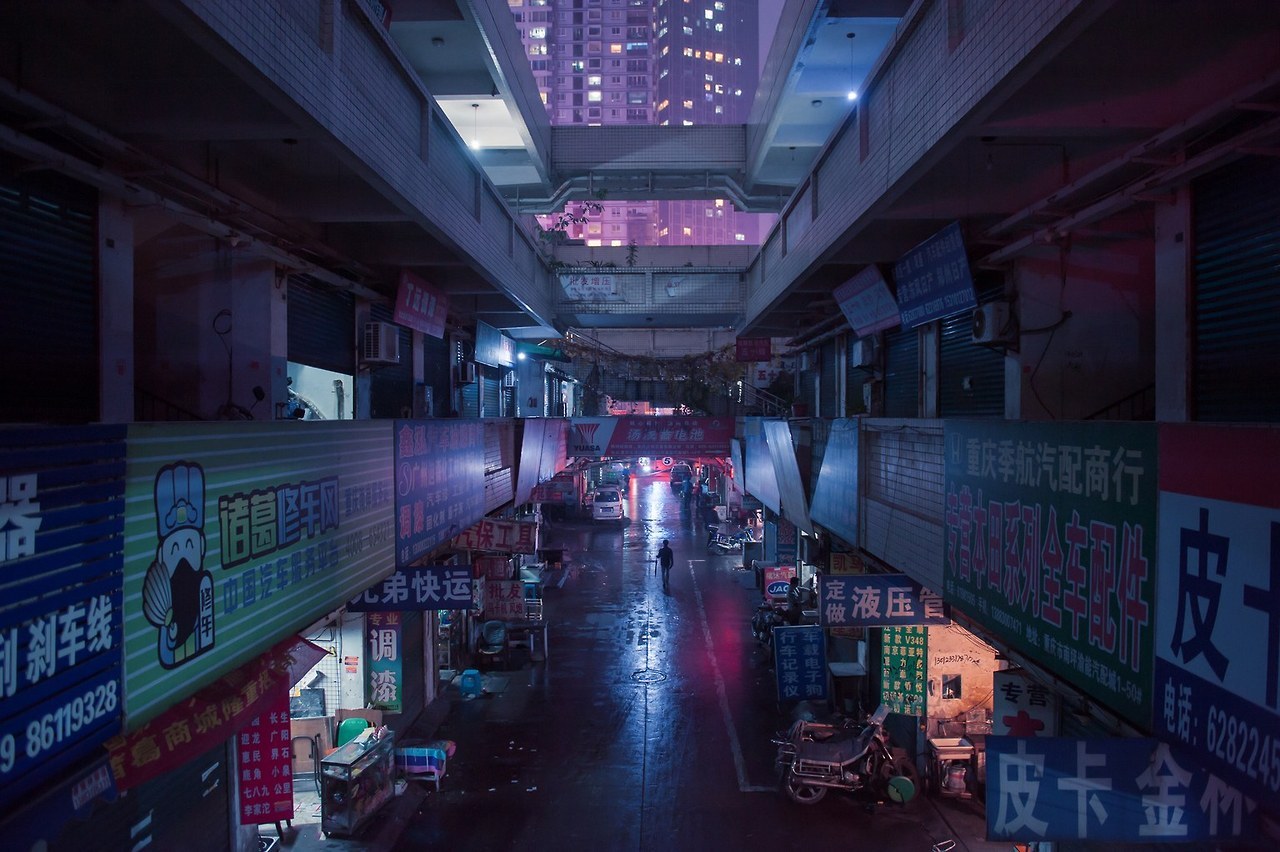 Popular spots:
The Lunar Shuttle: A particularly popular restaurant with a space and extraterrestrial theme. Its reviews are overwhelmingly positive, but the pricing ranges from fair to somewhat expensive depending on the choice of entree. Its food also has a focus on space-themed things. The building is shaped like a rocket shuttle-- you can't miss it!
Mecha Flamingo: A booming night club that also has a casino; called the oasis of the concrete jungle.
[align=center]
As safe as Futuropolis may be, the casino is speculated to be where criminals gather and make discreet transactions between each other. Bosses from Los Demonios may also lurk in the shadows, for their grunts are the ones out doing the dirty work for them while they maintain an invisible identity. For your own safety, it's advised you don't cheat playing poker.
These criminals in particular are of higher-class, tech-savvy, and have better street smarts than your average Demonian ruffian, making them more dangerous. But they are generally not interested in harming civilians with robots all around the city as a deterrent, so they fly under the radar rather easily.[/align]