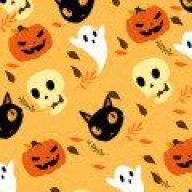 Joined

Sep 4, 2015
Messages

181
Location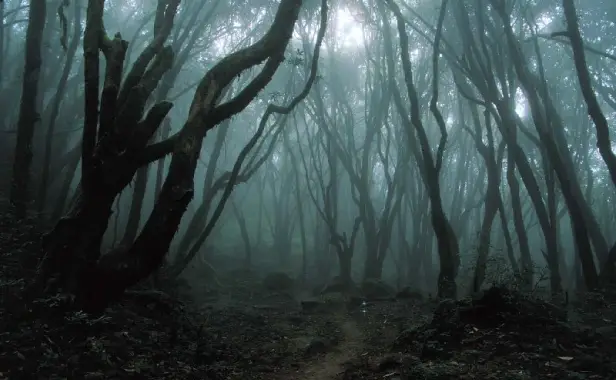 Mysterious disappearances have been happening over the past few years and little to no one can explain how or why this has happened. Recently, a nearby church decided to conduct an investigation of the forest and sent one of their well known priests to examine as much as possible then return with any knowledge they could find and present it to the church to give them even a small idea as to what might have happened to the people. The priest that had been sent into the forest had not been seen or heard from since being sent out and the church is now looking for candidates willing to wander inside this forest in search of the priest as well as the many others that have gone missing.
You come across a billboard and one of the papers stapled onto it reads:
"Help requested: 
Brave souls who are willing to step foot inside the woods off the path behind the church, we are in search of one of our members that we sent off a few days ago to investigate that has not shown up since alongside the people who have already disappeared within the confinement of the forest. If you feel you are qualified to do so, please stop by the church before making your way into the forest, so we may have record of your deeds."
Reward(s):
- Up for discussion with the church members.
----
(Continuing from the last post in the thread on OD!!)
The figure let out a small noise of uncomfort, hearing one of the other party members call out in their direction.
"I would like to stay where I am, thanks."
it replied.
"Looks like someone is a little shy~"
Serene said in response, a little smirk falling on her facial features.
"It's not like any of us are gonna bite as far as I know, so you're kinda safe to come out and join the party."
She added.
------
"I will be going with what this young woman here said, you have no reason to feel the need to hide yourself from us, unless you have something of your own you wish to hide. In that case, we should be a bit respectful."
Youko spoke up while Alurora turned her head towards where she heard the sound.
"What do you think Red? Do you sense anything off?"
Alurora quietly asked the fox that had now popped its head out from her shirt and let his ears twitch before looking up at Alurora and making a noise that sounded slightly cautious.
"Huh... alright then!"
She murmured to herself in reponse.