Alzoru Ledura here! As many of you know, I do art. I also take requests for art.
Some things I do: Sprite fusions, Digital paintings, Maps (Not that they're very good...) Custom Spriting, Minecraft buildings, art trades, Random gifts
Examples: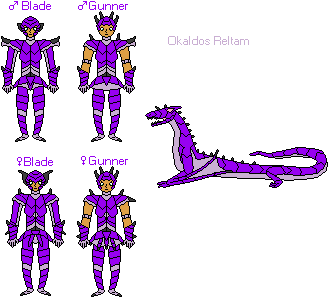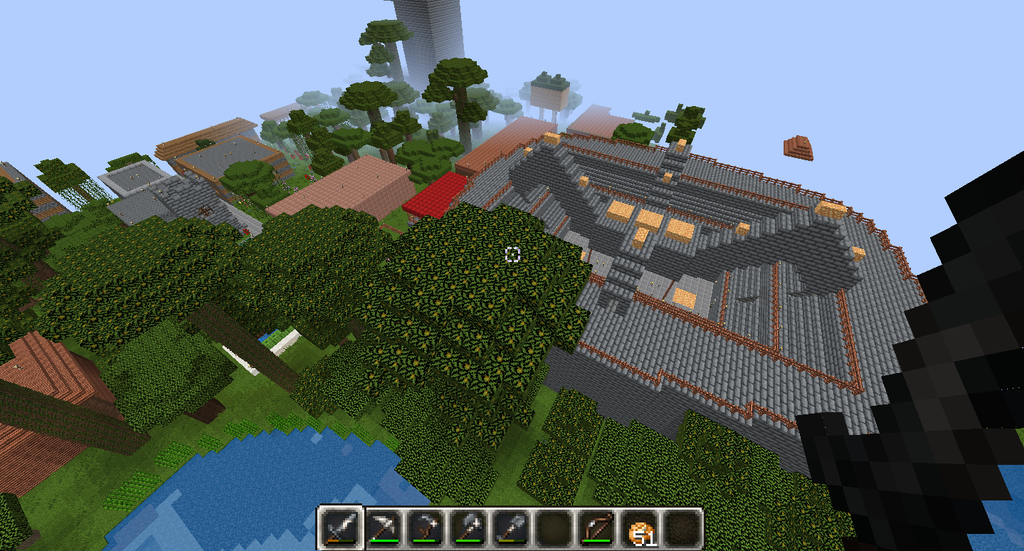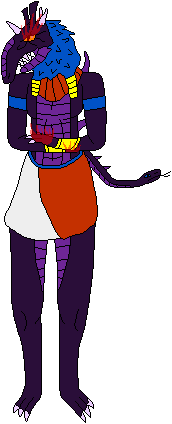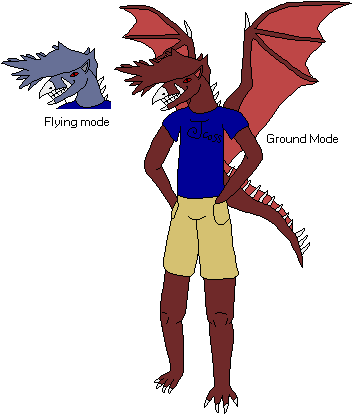 Let me know if you people want anything... just be aware that I can't really upload anything traditional these days because our scanner doesn't work...