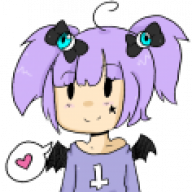 Joined

Jan 31, 2016
Posts

16
Name: Serenity
Age: 17
Gender: Female
Height: 5'1"
Weight: 143 lbs.
Species: Human
Appearance: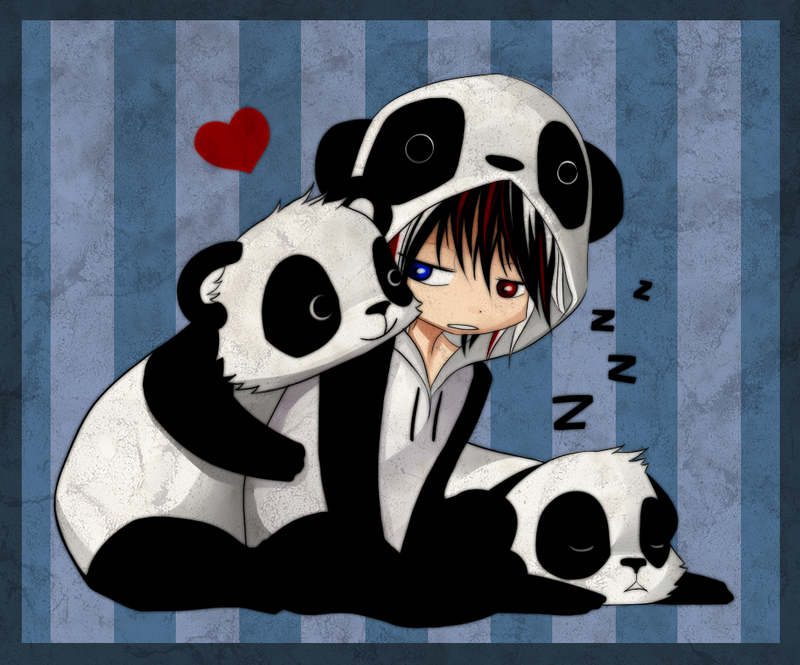 Personality: Hot-tempered, but easily pleased by the scent of food. Often stays away from people because she thinks they are irritating. Her favorite animal is pandas.
Abilities: Climbing trees, tall walls, or towers. Fitting 23 dumplings into her mouth at one time. (her personal record)
Biography (1-2 paragraphs explaining your character's history):
This hot-headed teenager often gets thrown into situations she has no way of comprehending. She tends to think everyone person she meets is flawed in someway weather they are too peppy, a know-it-all or what have you but eventually people wear on her and she puts up with them.
One of the days she spent roaming around the woods, in her panda hoodie, as a child, two panda cubs began to follow her around everywhere she went thinking she was their lost friend. One would often be seen sleeping either on Serenity's back, the other panda's or randomly on the floor when ever they would stop. The other would be hugging and tugging on Serenity where ever she would go. Her bestfriends are these two animals and they often smother her when she tries to sleep.