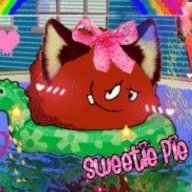 Joined

Sep 3, 2015
Messages

12,076
Location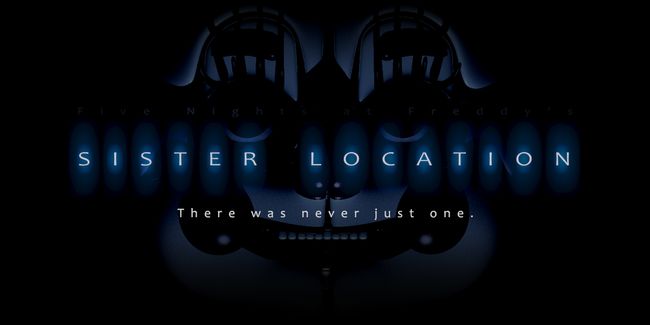 Five Nights at Freddy's 4 was supposed to be the final game in the animatronic horror series, except, of course, for that spin-off we'd all probably rather forget. Now there is to be another FNaF, seemingly titled Sister Location, as teased on creator Scott Cawthon's site.
The title, the accompanying image, and the text in front of it ("There was never just one") all seem to hint at another branch of the 'Freddy Fazbear's Pizza' restaurant that freaked us all out in the original game... 

There's nothing more to go on that, but fans of rampant speculation might want to check out the various Five Nights at Freddy's Steam forums.

... reviewers would be quite keen for the next game to shake up the formula a wee bit—if, indeed, Sister Location will be styled after the main four games at all.
While there is no game out or seemingly much of anything besides this, it's still worth posting here. If any more updates are found by checking Scott's website or an official trailer, feel free to post it.
Even though I thought the guy swore off of making any more games, I guess he only meant making sequels.
It might be a side game being made for the sake of lore, it might be another jumpscarefest, or it might be yet another jumpscarefest with some rather ridiculous hoop-jumping for some hints to find a story. Or maybe it's time to stop.
Thoughts? All speculation is welcome.