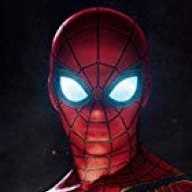 Joined

Sep 4, 2015
Messages

3,134
Location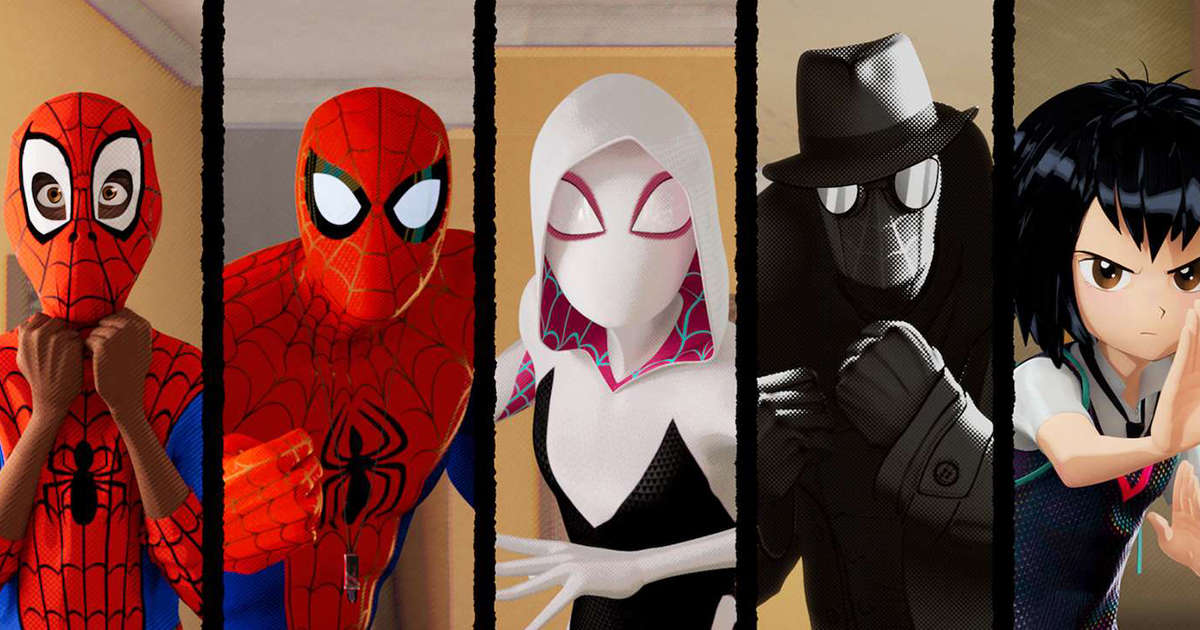 "I will
never
stop following you. I will
never
leave you. I'll go with you, to the
Ends
of the
Earth
."​
Arc 1: Walker High​
This is the character submission thread for my high school themed roleplay. This game takes place in a modern day high school that exists in a world where super heroes are existent. Any other details are left to be discovered. Currently accepting high-school personas, with canon Marvel characters currently not open for registration. Please take a look through the rules before uploading a character sheet. Any questions or concerns, contact me through this thread, a PM, or on Discord.
Character List​
Player Characters
Draven Mercer
Imani Mariana Santos
Jodryn Mitchell
Antagonists
Supporting NPCs
Persona Character Submissions​
The characters of this game are average high school students. Despite existing in an universe with super heroes, these are fairly normal people. As such, realism but creativity is encouraged.
All players get one character. End of.
All characters are high school students of the age range of 15-17.
All characters attend Walker Specialty High School, located in the Brooklyn borough of New York City, in New York.
Any other details not enforced in these rules are open to creative usage, within reasonable limits.
Character replacements will be difficult to nigh-impossible to acquire, so put effort into the persona.
On the inverse, player characters will be able to die at the player's choosing, with no intentional GM kill offs.
Please use the "Persona" character sheet when uploading characters.
Canon Characters​
Canon characters are having their role in the story worked on, and won't be a part of the game initially, and possibly for the entirety of the first chapter, depending on how I feel the story should go. There will come a chance to play one, but it won't be soon.
Character Sheets​
Name:
Gender:
Age:
Class:
Appearance:
Personality:
Backstory:
Hey, so you opened this, huh?
You really would rather want to just close that bar. Don't worry, nothing's interesting here.
Really though, go back. Unless you're someone I've talked to on Discord and really have an idea for where things are going, the following stuff is just spoilers and confusing. If you're someone who knows a bit more than what's stated, then sure, take a look below and do some further work. If you don't know, don't worry. Everything will come, in it's own time.
Last chance.
Name:
Gender:
Age:
Appearance:
Personality:
Backstory:

Power Origin:
Strength:
Speed:
Agility:
Wall-Crawling:
Spider-Sense:
Webs:
Other Powers:

Use the Spider Suit Sheet as well
Suit Name:
Appearance:
Weight:
Durability:
Carrying Capacity:
Other Benefits:

Suits similar to the classic Spider-Man suit would be weightless, while the Spider Armor Mk1 would be super heavy, weight primarily affects the user's speed and agility
Durability refers to how resistant the suit is to damage, the classic suit for example takes a lot of beatings and tears in the more serious battles, while stuff like the Mk1 and Mk2 or "Big Time" Spider Armors are (somehow) bullet immune
The classic Spider-Man suit could carry spare clothes, web cartridges, the Spider-Symbol, a camera, while the replacement suit was a lot tighter and couldn't carry spare clothes
Things like the Scarlet Spider suits had enlarged web shooters that carried more cartridges and different firing modes, while the 2099 suit had a built in web foil and anti-gravity generator that allowed gliding in Nueva York
Name:
Original Source:
Strength:
Speed:
Agility:
Wall-Crawling:
Spider-Sense:
Webs:
Other Powers:

Use the same suit sheet as for the Spider-Sonas
Name:
Variation of:
Gender:
Age:
Appearance:
Personality:
Backstory/What If scenario:

Strength:
Speed:
Agility:
Wall-Crawling:
Spider-Sense:
Webs:
Other Powers:

Use the same suit sheet as for the Spider-Sonas